At the center of happy family get-togethers, you will find Japanese tea.
As manufacturers of Japanese tea, we have been producing Japanese tea using our special method unchanged since our founding in 1945. We aim to be a company that values our customers though our development, proposition and sales services that take into account current needs.
At the center of happy family get-togethers, you will find Japanese tea. We devote ourselves on a daily basis to our goal of being able to provide this kind of heart-warming tea with consistent high-quality.
Tea is a food product, and it must be safe and secure. At MARUYASU, we have obtained ISO22000 Food Safety Management System certification, and we provide customers with safe and secure tea.
about Flavor
味のこだわり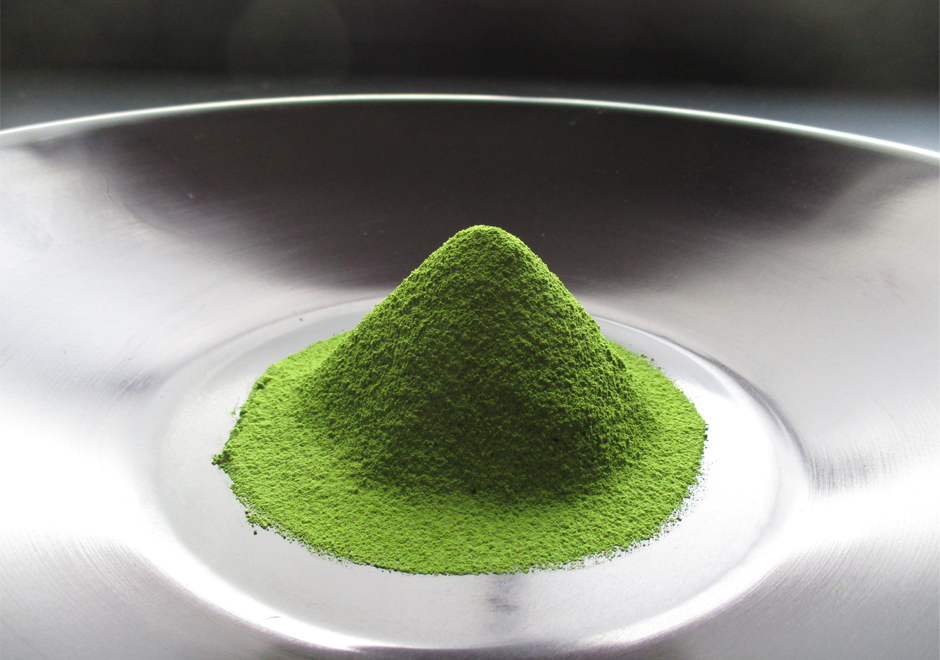 The five human senses are important for producing quality tea.
Craftsmen personally check the flavor, the color of the liquid and the fragrance, and produce the kind of tea that customers prefer using specialized skills.
about Production
製造のこだわり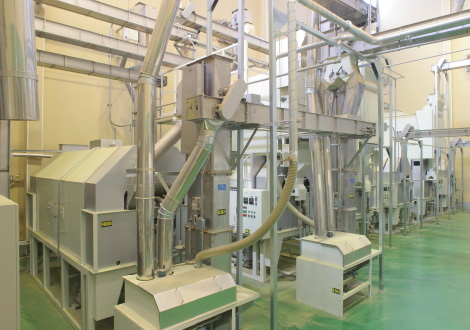 The pasteurization process is seen as the most important step in tea manufacturing. When turning dried leaves into finished tea, seasonal changes in humidity and temperature affect flavor through the processes of pasteurization. We conduct multiple sensory tests during this process to create tea that is satisfactory to our customers.
Organic JAS Certified Factory
The health powers possessed by Japanese tea are being increasingly reexamined with the recent health boom. The anti-oxidizing powers of tea affect our bodies and are thought to be helpful in preventing aging and a variety of illnesses. We manufacture and sell healthy Japanese tea by stocking Organic JAS ingredients that were grown in rich natural environments.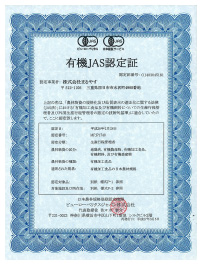 Company Profile
会社概要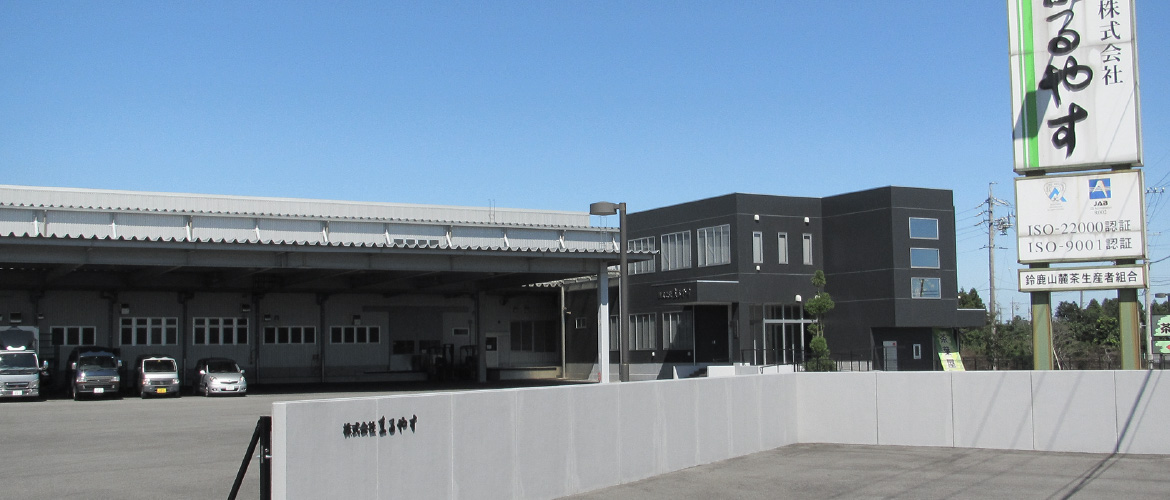 Founded
October, 1945
Incorporated
October 1st, 1990
Officers
Chairperson: Keita Yasuda
CEO: Shin Yasuda
Address
4980, Suizawacho, Yokkaichi-shi, Mie, 512-1105, Japan
Phone
+81-59-329-3311 (Direct Phone)
URL
http://maruyasu-tea.jp